1854 Maple Grove Rd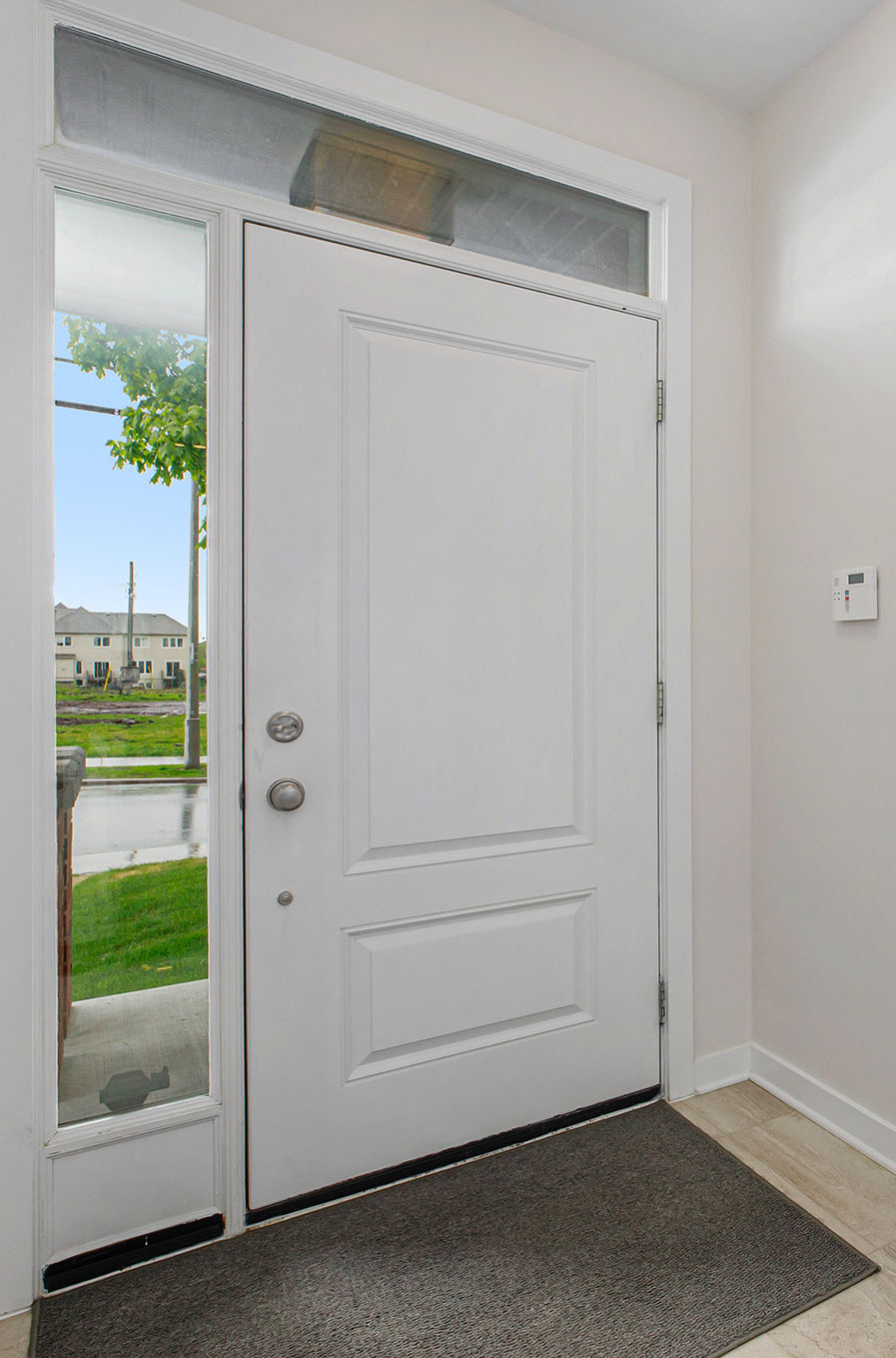 The perfect welcome awaits you with a lovely front yard and a foyer that is naturally lit and simply inviting.
This welcoming living room is perfect for hosting game nights with friends or catching up with your loved ones after a long day. Plenty of natural light fills the room from all the windows and there is a fireplace to ensure everyone is warm on those chilly winter nights.
Between the living room and kitchen is a large dining space with a unique chandelier. Your guests will be wowed by the sleek and sophisticated look of the room.
Intimate, personal, romantic
Make the best meals at home
Start your day off right with a fresh coffee in your beautiful kitchen. White countertops and cabinets contrast black appliances for a clean and sophisticated look.
You'll love coming home to these bedrooms, which are well-lit through multiple windows with plenty of space to move around and include any bedroom furniture that you like.
The bathrooms are clean and bright, with thoughtful design choices. No need to wait your turn - everyone can have their own bathroom oasis in this home.
This office is the perfect spot to elevate your business from home. The hardwood floors and natural light give the room a warm energy you will appreciate.
Keep your clothes smelling their best in this spacious laundry room. The space is designed for your convenience, with plenty of storage space to keep you organized.
Whether you need a space to kick your feet up and relax or host a party, this lower level living room has you covered.
This home features a lovely patio space overlooking the backyard where you can enjoy meals with friends and even get the BBQ going on those hot summer days.
Lorem ipsum dolor sit amet, consectetur adipiscing elit, sed do eiusmod tempor incididunt ut labore et dolore magna aliqua. Ut enim ad minim veniam, quis nostrud exercitation ullamco
eXp Realty of Canada, Brokerage
343 Preston Street, 11th Floor suite 111, Ottawa, ON K1S 1N4